vétérinaire de garde Watermael Boitsfort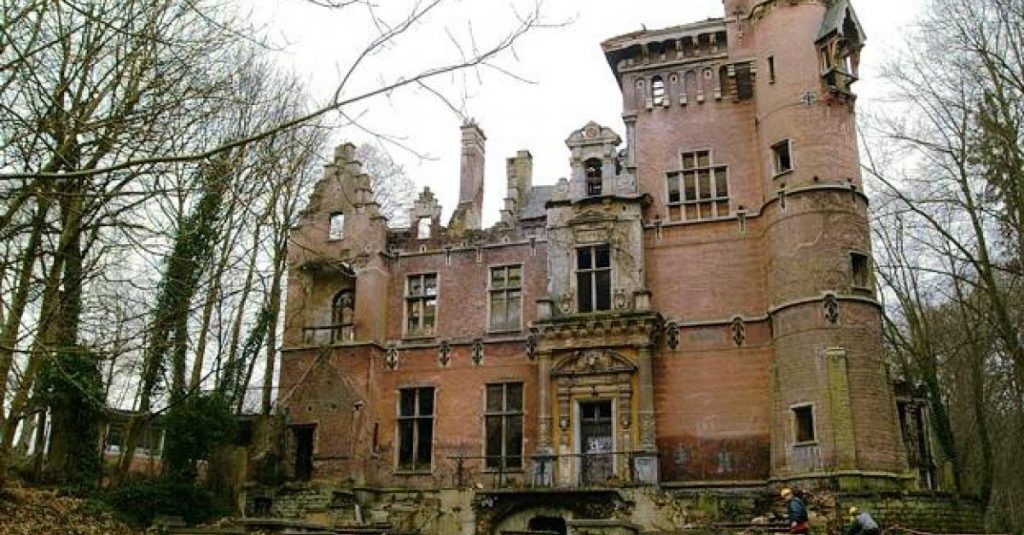 Pour contacter un vétérinaire de garde à WATERMAEL BOITSFORT, APPELEZ le:

FR: Nous vous proposons un service de soins pour animaux de compagnie en urgence à WATERMAEL BOITSFORT quand votre vétérinaire traitant est fermé après la journée ou le week-end. Nous offrons à notre clientèle une tranquillité d'esprit en traitant leur animal de compagnie comme une membre de la famille à part entière.Lorsque vous appellerez notre service d'urgence de soins pour animaux de compagnie, sachez que votre animal et vous même serez traités avec bienveillance,compassion et respect à chaque instant.
Pharmacies à Watermael Boitsfort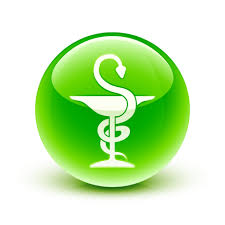 Pharmacie Duo- Rue de Middelbourg 25- 1170 WB- Tél: 026723377  https://www.pharmaduo.be/
Pharmacie Duo- Chaussée de la Hulpe 210- 1170 WB- Tél: 026723377 https://www.pharmaduo.be/
Multipharma- Rue Vander Elst 24- 1170 WB- Tél: 026726793 https://www.multipharma.be
Bon à savoir !
Votre animal chute d'un balcon
En le récupérant (souvent au pied des immeubles), manipulez le avec précaution car vous pourriez endommager sa colonne vertébrale (créant ainsi des lésions neurologiques souvent irréversibles).
Le mieux est de le disposer dans un bac à linge. Remplissez deux ou trois bouteilles d'eau chaudes (non brûlante pour l'animal), et disposez ces bouteilles de part et d'autre de l'animal.Couvez l'animal avec une couverture pour qu'il perde le moins possible de température et contactez d'urgence un vétérinaire.
Veterinary emergency in WATERMAEL BOITSFORT : CALL:

EN: We are here to provide pet emergency care in WATERMAEL BOITSFORT  when your regular veterinarian is closed for the day. We are here to provide peace of mind for our clients, treating your best friend like the family member that you consider them to be! When you call our pet emergency service for care, know that you and your pet will be treated with kindness, compassion, and respect at all times.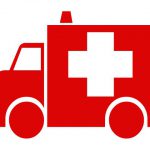 vétérinaire de garde Watermael Boitsfort
Veterinary Emergency Watermael Boitsfort