Vétérinaire de garde Schaerbeek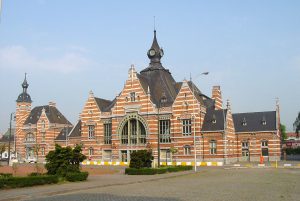 Pour contacter un vétérinaire de garde à SCHAERBEEK : APPELEZ le :

FR: Nous vous proposons un service de soins pour animaux de compagnie en urgence à SCHAERBEEK quand votre vétérinaire traitant est fermé après la journée ou le week-end. Nous offrons à notre clientèle une tranquillité d'esprit en traitant leur animal de compagnie comme une membre de la famille à part entière.Lorsque vous appellerez notre service d'urgence de soins pour animaux de compagnie,sachez que votre animal et vous même serez traités avec bienveillance,compassion et respect à chaque instant.
Pharmacies à Schaerbeek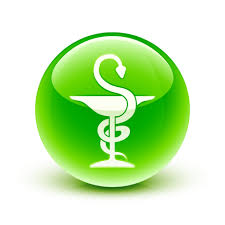 Multipharma- Avenue Paul Deschanel 128- 1030 SCH- Tél: 022155061 https://www.multipharma.be/
Multipharma- Avenue Mlcamps 84- 1030 SCH- Tél: 027337346 https://www.multipharma.be/
Pharmacie Jehaes Meiser- Avenue Rogier 407- 1030 SCH- Tél: 027348667 https://www.pharmaciejehaesmeiser.be/
Pharmacie Emilie- Avenue Emile Verhaeren 82 – 1030 SCH- Tél: 022450411
LloydsPharma- Bd Général Wahis 278- 1030 SCH- Tél: 027054319 https://www.lloydspharma.be/
Bon à savoir !
Votre animal est resté dans votre voiture par temps chaud
La priorité est de refroidir votre animal.Il est utile de l'arroser pendant 15 à 20 minutes avec de l'eau froide (mais pas glaciale).Prenez régulièrement sa température rectale (qui doit être physiologiquement située entre 38 et 39 °C).La température lors de « coup de chaleur » peut souvent monter à 40 voire 41 °C.Il est possible également de faire baisser la température en badigeonnant les coussinets de votre animal à l'aide d'alcool dénaturée (70°). Contactez rapidement un vétérinaire de garde.
Veterinary emergency in  SCHAERBEEK : CALL:

EN: We are here to provide pet emergency care in SCHAERBEEK when your regular veterinarian is closed for the day. We are here to provide peace of mind for our clients, treating your best friend like the family member that you consider them to be! When you call our pet emergency service for care, know that you and your pet will be treated with kindness, compassion, and respect at all times.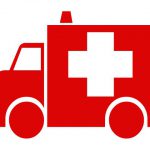 Vétérinaire de garde Schaerbeek
Veterinary emergency Schaerbeek