Vétérinaire de garde Molenbeek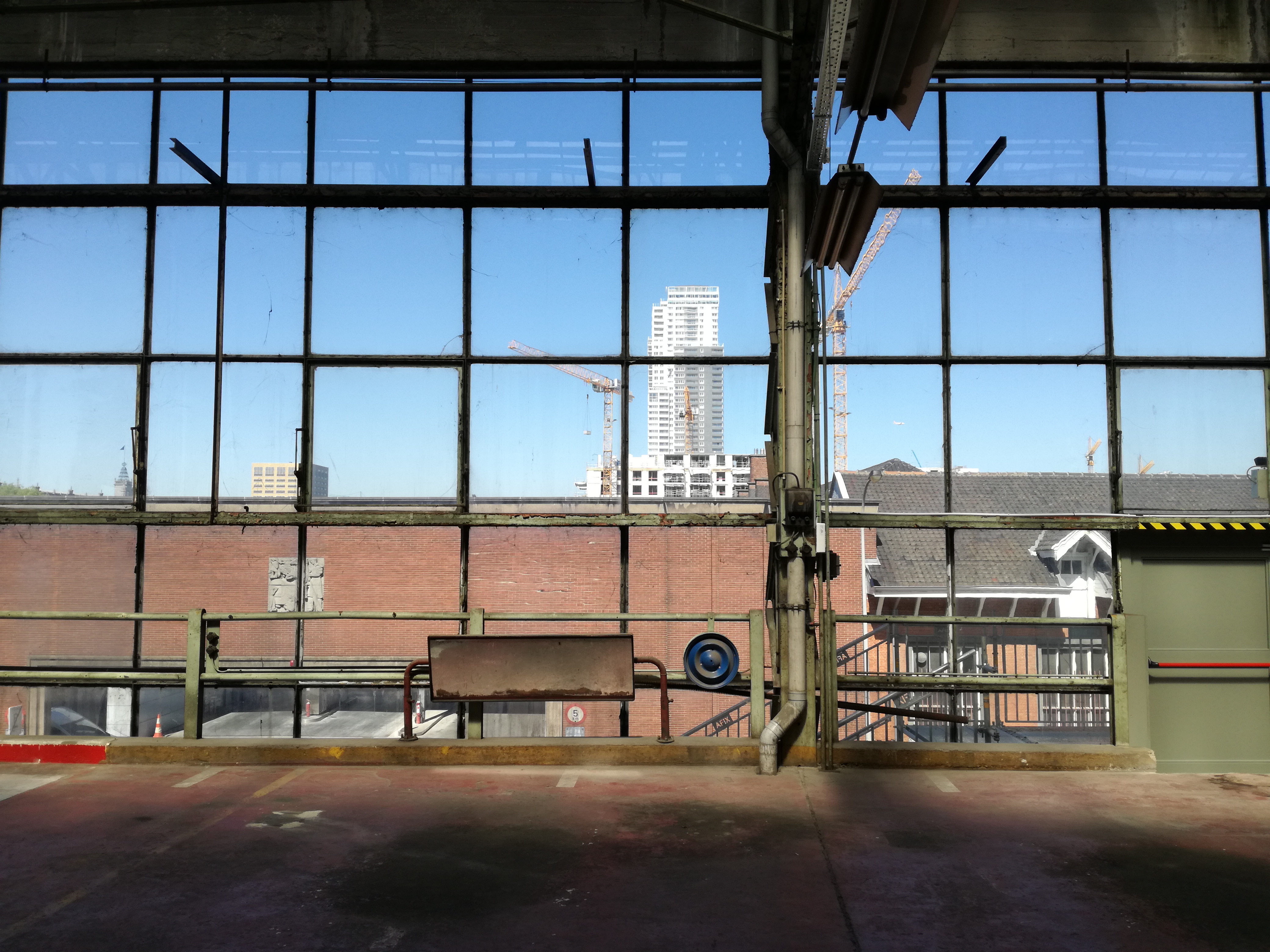 Vétérinaire de garde Molenbeek
Pour contacter un vétérinaire de garde à MOENBEEK : APPELEZ le :

FR: Nous vous proposons un service de soins pour animaux de compagnie en urgence à  MOLENBEEK quand votre vétérinaire traitant est fermé après la journée ou le week-end. Nous offrons à notre clientèle une tranquillité d'esprit en traitant leur animal de compagnie comme une membre de la famille à part entière.Lorsque vous appellerez notre service d'urgence de soins pour animaux de compagnie,sachez que votre animal et vous même serez traités avec bienveillance,compassion et respect à chaque instant.
Pharmacies à Molenbeek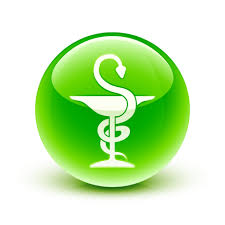 Pharmacie Duchesse de Brabant- Place de la Duchesse de Brabant 39- 02 410 40 50
Lambrechts Pharmacie-Rue des Etangs Noirs 1- 02 411 20 82
Pharmacie Karreveld- Chaussée de Gand 429- 02 414 31 85
Pharma Gesphar sprl- Rue de Ribaucourt 122- 02 425 74 09
Bon à savoir !
Votre chien de grande race a le ventre qui gonfle après un repas
Il peut s'agir d'une dilatation voire d'une torsion de l'estomac.Généralement les propriétaires constatent des efforts de vomissements infructueux.Lorsque vous tapotez sur son estomac (côté gauche), vous percevez comme un bruit creux. Les torsions d'estomac se produisent en grande majorité chez des chiens de grande taille,après un repas et parfois après une période de jeu suivant le repas.Il est conseillé chez des chiens de grande race, de fractionner en 3 fois la ration alimentaire de la journée, vous diminuerez ainsi le risque de torsion-dilatation d'estomac. Lors de cas avéré de torsion, c'est une urgence. Vous disposez de très peu de temps pour réagir et tenter de sauver votre animal.Contactez d'urgence un vétérinaire.
Veterinary emergency in  MOLENBEEK: CALL:

EN: We are here to provide pet emergency care in MOLENBEEK when your regular veterinarian is closed for the day. We are here to provide peace of mind for our clients, treating your best friend like the family member that you consider them to be! When you call our pet emergency service for care, know that you and your pet will be treated with kindness, compassion, and respect at all times.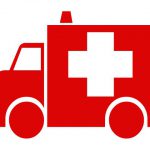 Veterinary emergency Molenbeek