Vétérinaire de garde Laeken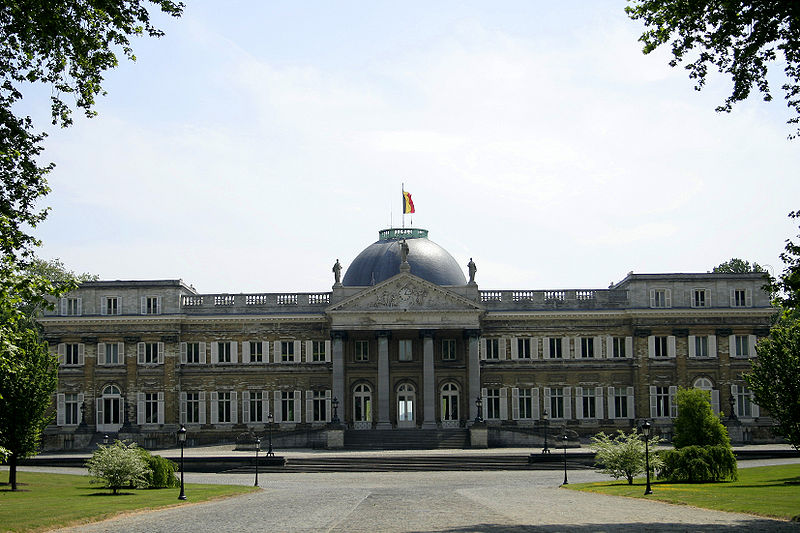 Pour contacter un vétérinaire de garde à LAEKEN : APPELEZ le :

FR: Nous vous proposons un service de soins pour animaux de compagnie en urgence à LAEKEN quand votre vétérinaire traitant est fermé après la journée ou le week-end. Nous offrons à notre clientèle une tranquillité d'esprit en traitant leur animal de compagnie comme une membre de la famille à part entière. Lorsque vous appellerez notre service d'urgence de soins pour animaux de compagnie, sachez que votre animal et vous même serez traités avec bienveillance,compassion et respect à chaque instant.
Pharmacies à Laeken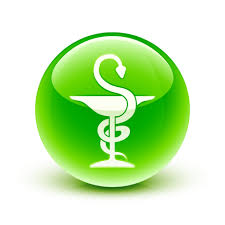 Multipharma Pharmacie- Place Emile Bockstael 1- 02 426 83 80
Pharmacie Houba Pharmacie- Avenue Houba de Strooper 92- 02 478 63 02
Multipharma Pharmacie- Avenue J.B. Depaire, 8-  02 478 66 87
Pharmacie Marie-Christine Pharmacie- Rue Marie-Christine 157/A – 02 425 16 13
Pharmacie SCHARTZ Apotheek Pharmacie- Boulevard Emile Bockstael 169- 02 426 47 22
Bon à savoir !
Mon chat rentre et sort de son bac de façon intempestive
S'il s'agit d'un chat mâle, vous pouvez être devant un cas de «blocage » urinaire : les chat fait un effort de miction sans y parvenir (ou fait du goutte à goutte après de gros efforts).Parfois, les propriétaires de chats confondent ces symptômes avec de la constipation (ceci arrive parfois également aux chats).
S'il s'agit d'un chat femelle, souvent ces allées et venues intempestives dans le bac peuvent cacher en réalité une inflammation des voies urinaires telles que des cystites.La production d'urine devient alors douloureuse et ceci provoque un réflexe de miction.
Les pathologies urinaires sont vastes, parfois les situations décrites précédemment sont toutes autres : nous ne pouvons que vous conseiller de consulter un vétérinaire. Le blocage urinaire chez le chat mâle constitue une urgence.
Veterinary emergency in  LAEKEN : CALL:

EN: We are here to provide pet emergency care in LAEKEN when your regular veterinarian is closed for the day. We are here to provide peace of mind for our clients, treating your best friend like the family member that you consider them to be! When you call our pet emergency service for care, know that you and your pet will be treated with kindness, compassion, and respect at all times.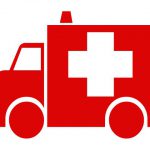 Vétérinaire de garde Laeken
Veterinary emergency Laeken
vétérinaire de garde Laeken