Vétérinaire de garde Jette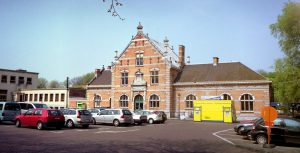 Vétérinaire de garde Jette
Pour contacter un vétérinaire de garde à JETTE : APPELEZ le:

FR: Nous vous proposons un service de soins pour animaux de compagnie en urgence à  JETTE quand votre vétérinaire traitant est fermé après la journée ou le week-end. Nous offrons à notre clientèle une tranquillité d'esprit en traitant leur animal de compagnie comme une membre de la famille à part entière.Lorsque vous appellerez notre service d'urgence de soins pour animaux de compagnie,sachez que votre animal et vous même serez traités avec bienveillance,compassion et respect à chaque instant.
Pharmacies à Jette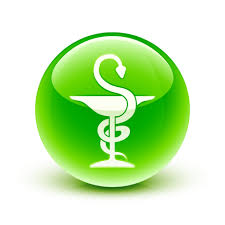 Pharmacie Boulanger- 02 425 73 57- http://www.pharmacieboulanger.be/
Jochmans Pharmacie- Avenue de Jette 290- 02 426 54 12- http://www.spsnv.be/
Pharmacie Floraire- Avenue Guillaume De Greef 41- 02 478 78 76
Pharmacie Mercure- Avenue Henri Liebrecht 76- 02 479 80 20
Pharmacie Jetpharma sprl- Chaussée de Jette 321- 02 426 36 68
Pharmacie Frederic- Place Philippe Werrie 17- 02 426 34 02- http://www.pharmaciefrederic.be/
Bon à savoir !
Votre animal a été heurté par un véhicule
Le plus urgent est d'isoler votre animal, de rincer au maximum des plaies visibles et de les couvrir d'un tissu propre. Evitez de mettre de l'isobétadine ou de produit désinfectant sur la plaie car en cas de fracture ouverte, ceci pourrait être irritant et détruire des cellules articulaires. Le mieux est de verser de l'eau courante sur la plaie puis de la recouvrir. En cas d'hémorragie, prenez un tissu propre et comprimez la plaie délicatement (douleur) pendant 5 minutes. En cas d'hémorragie qui ne s'arrête pas, remplissez un sac de congélation neuf avec des glaçons et appliquez ce sac sur la plaie, le froid pourra aider à provoquer une vasoconstriction et ainsi stopper l'hémorragie. Dans tous les cas, prévenez d'urgence un vétérinaire de garde pour une prise en charge de votre animal.
Veterinary emergency in  JETTE : CALL:

EN: We are here to provide pet emergency care in JETTE when your regular veterinarian is closed for the day. We are here to provide peace of mind for our clients, treating your best friend like the family member that you consider them to be! When you call our pet emergency service for care, know that you and your pet will be treated with kindness, compassion, and respect at all times.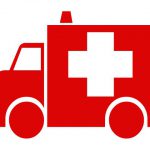 Veterinary emergency Jette