Veterinaire de garde Ganshoren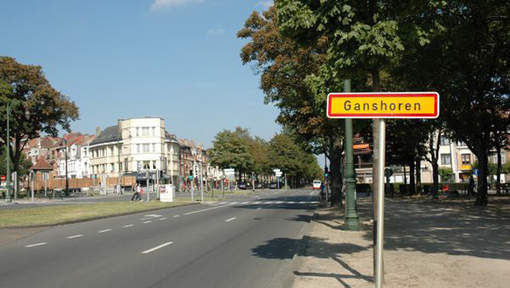 vétérinaire de garde Ganshoren
Pour contacter un vétérinaire de garde à GANSHOREN : APPELEZ le:

FR: Nous vous proposons un service de soins pour animaux de compagnie en urgence à  GANSHOREN quand votre vétérinaire traitant est fermé après la journée ou le week-end. Nous offrons à notre clientèle une tranquillité d'esprit en traitant leur animal de compagnie comme une membre de la famille à part entière. Lorsque vous appellerez notre service d'urgence de soins pour animaux de compagnie, sachez que votre animal et vous même serez traités avec bienveillance, compassion et respect à chaque instant.
Pharmacies à Ganshoren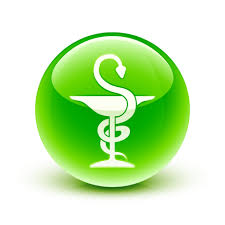 Pharmacie Bergman- Drève de Rivieren 85- 02 425 84 29
Multipharma Pharmacie- Avenue du Duc Jean 100- 02 427 23 83
Pharmacie des Villas Pharmacie- Avenue Van Overbeke 237- 02 425 07 87
Pharmacie Roufosse Pharmacie -02 427 52 02 – http://www.pharmacieroufosse.be/

Bon à savoir !
Votre animal vomit ou a de la diarrhée intempestive
Il s'agit d'une urgence vétérinaire.En vomissant ou lors de diarrhée, votre animal perd beaucoup d'eau mais aussi des électrolytes, ce qui peut avoir des graves conséquences sur le métabolisme générale. La déshydratation entraîne une mise au ralenti de nombreux organes vitaux, et ceci du à la baisse de perfusion de ceux-ci (conséquence entre autre de l'hypotension générée). Les causes de vomissements ou diarrhées peuvent être multiples (corps étranger,intoxication,inflammations digestives,stress…).Si ceux-ci ne s'arrêtent pas rapidement, nous ne pouvons que vous conseiller de consulter un vétérinaire avant que l'état général de votre animal ne se dégrade.
Veterinary emergency in  GANSHOREN: CALL:

EN: We are here to provide pet emergency care in GANSHOREN when your regular veterinarian is closed for the day. We are here to provide peace of mind for our clients, treating your best friend like the family member that you consider them to be! When you call our pet emergency service for care, know that you and your pet will be treated with kindness, compassion, and respect at all times.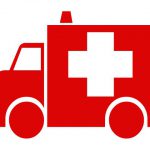 veterinary emergency ganshoren