Contactez un vétérinaire de garde près de chez vous ?
RAPIDITE – COMPETENCES – COMPASSION
Nous vous proposons un service de soins pour animaux de compagnie en urgence dans le BRABANT WALLON & LE HAINAUT quand votre vétérinaire traitant est fermé après la journée ou le week-end. Nous offrons à notre clientèle une tranquillité d'esprit en traitant leur animal de compagnie comme une membre de la famille à part entière.
Lorsque vous appellerez notre service d'urgence de soins pour animaux de compagnie,sachez que votre animal et vous même serez traités avec bienveillance, compassion et respect à chaque instant.


HORAIRES DE LA GARDE VETERINAIRE
En semaine

: urgences vétérinaires sans rendez-vous : 24h/24

Le week-end

: urgences vétérinaires sans rendez-vous : 24h/24

LE CHOIX EN CAS D'URGENCES VETERINAIRES
Nous vous offrons le choix d'une visite d'un vétérinaire à votre domicile ou de vous recevoir dans l'une de nos structures participant au collectif de garde vétérinaire.
Contactez nos vétérinaires de garde pour plus de renseignements sur l'organisation du service.
MEDICAMENTS & PHARMACIES DE GARDE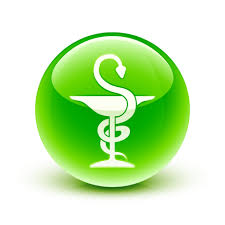 Nos vétérinaires de garde possèdent la majorité des médicaments utilisés de façon courante en médecine vétérinaire d'urgence. En cas de nécessité, une ordonnance vétérinaire pourra vous être délivrée au terme de la consultation vétérinaire.
Le rôle de garde des pharmacies change chaque semaine dans les communes.Pour connaître la pharmacie de garde la plus proche de chez vous, référez vous au site de référence PHARMACIE.BE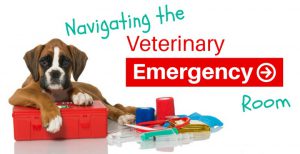 EN: We are here to provide pet emergency care in BRABANT WALLON & HAINAUT when your regular veterinarian is closed for the day. We are here to provide peace of mind for our clients, treating your best friend like the family member that you consider them to be! When you call our pet emergency service for care, know that you and your pet will be treated with kindness, compassion, and respect at all times.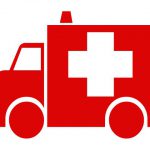 Veterinary emergency in Brabant Wallon & Hainaut : Contact us
Vétérinaire de garde Brabant Wallon et Hainaut

Veterinary Emergency Bruxelles
Vétérinaire de garde Brabant Wallon & Hainaut